Our company was founded in 1983 and has been providing services with more than 37 years of knowledge and experience in the sector.
We are at your service to create healthy, clear and short solutions to your problems in rubber manufacturing by keeping the principle of being respectful, honest and sincere in our customer relations since the day we were established, keeping close to the developments and changes in the sector with all the members and operating production standards in accordance with today's technology.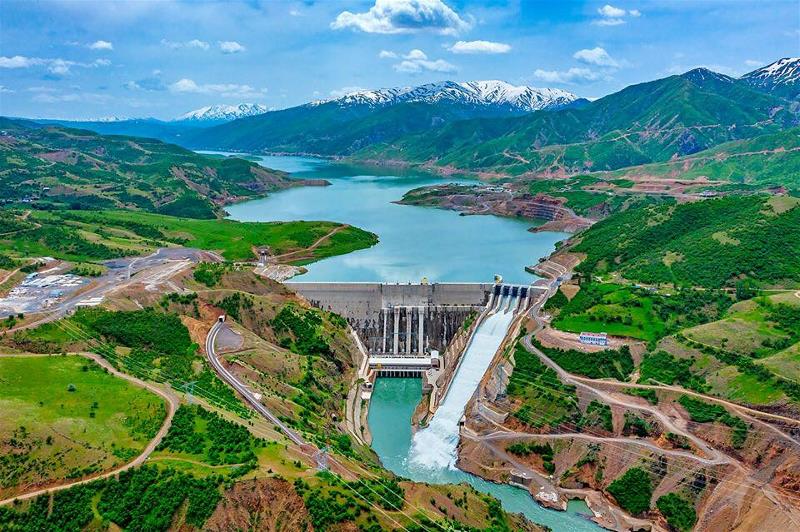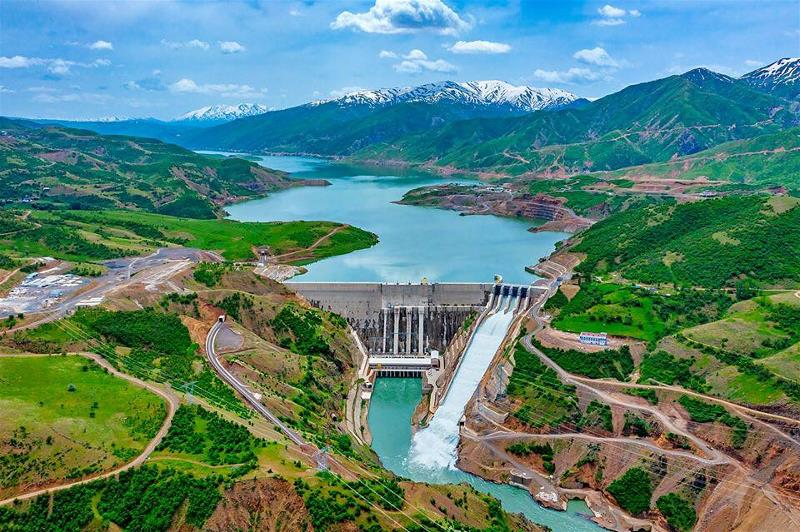 Plastic And Rubber Plastic
Our company was established in 1982 in order to fill the void in the rubber sector and to provide quality manufacturing on the basis of experience with 4 working capacities of 85 m² closed area. Since 1992, we have been continuing to serve in OSTİM Organize Industry Zone and increased our usage area to 750 m² and we have prepared a more comfortable and more efficient working environment and we are still serving with 15 employees. In 1999, trainings were given for our employees to be more conscious about their work, and we have started to work on ISO 9002 quality standards by targeting better quality and timely service. Our production varieties are increasing year by year, based on our experience and quality aimed at our rubber plastics and mold production.